"[A] PR blog & spin-free zone… dedicated to cutting through the crap in online public relations and social media issues with blunt honesty, hard questions, and a healthy dose of skepticism."
That's how I described NakedPR in its early days (having launched in late 2006). It's largely how I'd still describe NakedPR today.
With its 2016 re-launch, NakedPR will still focus largely on online PR and social media, with an emphasis on transparency, ethics, and industry commentary. I also expect to spend significantly more time exploring blogging and broader publishing and media issues.
In other words, you can think of the "New NakedPR" as the same old NakedPR with a slightly wider focus and 20% less swearing (on a good day).
Want to know more? Read The Evolution of NakedPR. 
Jennifer Mattern's NakedPR.com has an appropriate mixture of sarcasm and saltiness for an industry that sometimes seems to exude rosiness… Postings are well-infused with wit and honest deprecation without going beyond the bounds of honest and careful analysis… Mattern's blog seems to give the industry [a] collective gut-check.
Brendan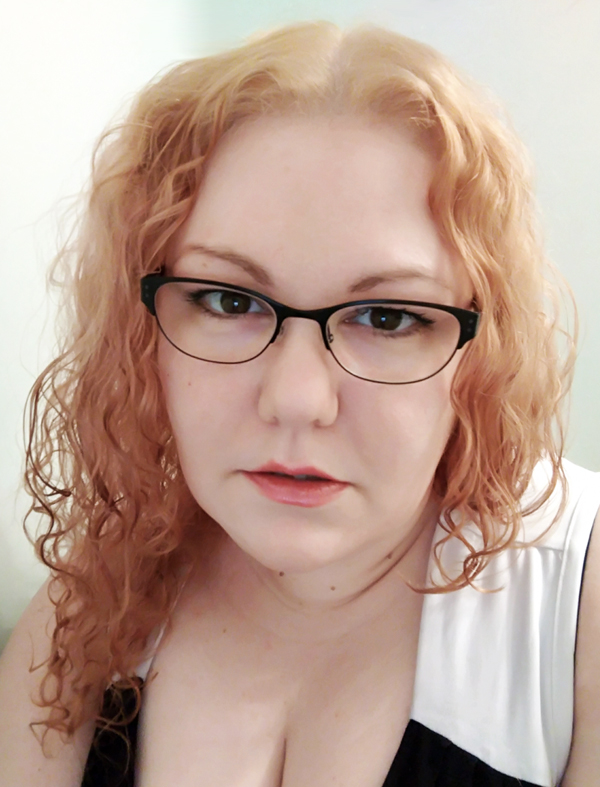 Who is "That Naked Chick?"
Jenn Mattern
You can thank old pal and Associate Professor with Kent State's PR program, Bill Sledzik, for the nickname.
He and some of his former students dubbed me "that naked chick" way back in 2008, and in a certain circle, it kind of stuck.
But please, just call me Jenn.
I can be opinionated, a little bit of a smart-ass, more than a little bit ranty, and quite foul-mouthed.
I've also been told I occasionally have something intelligent to say.
I suggest reading those posts and ignoring the rest.
Now for some obligatory background:
After earning a degree in PR, I spent some time in the nonprofit PR world. Then, in 2004, I went out on my own and launched a consultancy specializing in online PR and social media consulting for creative professionals and small (mostly online) businesses. To date, I've worked with everyone from musicians and authors to professional athletes and leading online entrepreneurs.
These days I spend much of my time working as a professional blogger and business writer (largely PR writing). I still consult on occasion, mostly on content and publishing strategy, social media strategy, and research methodology and data interpretation for thought leadership projects (meaning I'm brought in to help clients make sure their data collection and interpretation isn't total bullshit).
There you go. All caught up. Nice to meet ya.
Jennifer Mattern calls Naked PR a "spin-free zone…dedicated to cutting through the crap in online public relations…issues." That's just what she does, and she does it well. Her bluntness refreshes and informs.
Drea Knufken
What's Up With the Archives?
If you're familiar with the original incarnation of NakedPR, you might be curious as to where some of the old posts have gone.
When I re-launched the blog, many of the archived posts had already been re-housed on other sites I own. And not all of those old posts fit the mission for the blog in its current form.
As a result, I only moved key posts back to this domain — the ones that best reflected the values NakedPR originally represented.
You might also notice that comments are closed on those older archived posts. While I don't like the idea of closing blog comments in general (and have spoken out against the practice over the years), I felt it was necessary in this case with such a large time gap between the archives and the blog's re-launch. Given the often-controversial nature of posts here, I didn't want to re-open those older posts to fresh debate and trolling when they often deal with events and sites no longer in existence.
If you'd like to see one re-opened for comments because you feel it's still relevant today, or if you'd like me to weigh in on one of those previously-tackled issues with a fresh perspective today, feel free to contact me. I'm happy to consider either.